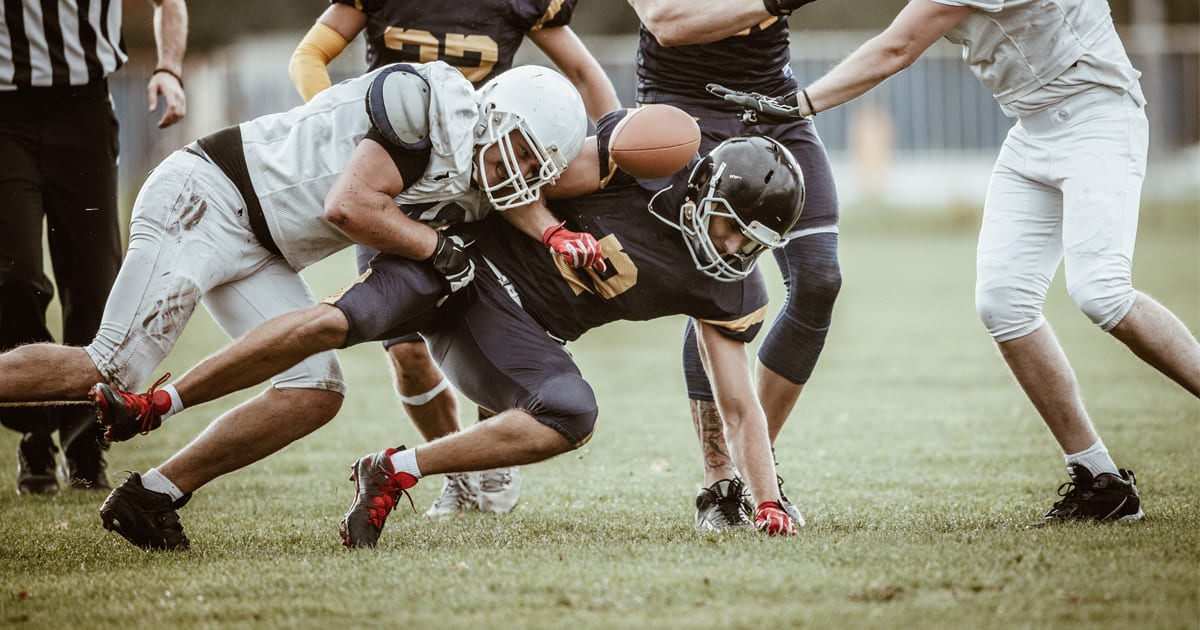 What is a Dislocated Elbow?
How are dislocated elbows treated?
dislocated elbow - Immobilize, but for how long?
"Often physical therapy is recommended earlier on to encourage a speedy return with a fuller range of motion. "
Seek Treatment for an elbow dislocation
About Dr. Donnelly
---
This website is not designed to and does not provide medical advice, medical diagnosis, professional opinion, treatment or services to you or any other person. Through this website and links to other websites, Pontchartrain Orthopedics & Sports Medicine provides general information for educational purposes only. The information provided in this website, or through links to other sites, is not a substitute for medical care. You should not use this information in place of a visit, call, consultation or the advice of your healthcare provider. Pontchartrain Orthopedics & Sports Medicine is not liable or responsible for any advice, course of treatment, diagnosis or any other information, services or product you obtain through this site.