Appointment Request by text
If you would like to schedule an appointment but do not want to call our office, you may text your first name and a callback number to 504-881- 8121 and a staff member will return your call shortly.
COMPREHENSIVE ORTHOPEDIC CARE
A specialist for every condition. Options for every stage of life.
APPOINTMENT REQUEST
ROBOTIC SURGERY
The latest robot guided technology in our surgeons' hands is changing the future of joint replacement. Robotic precision means better outcomes with smaller incisions, shorter hospital stays and faster recovery times.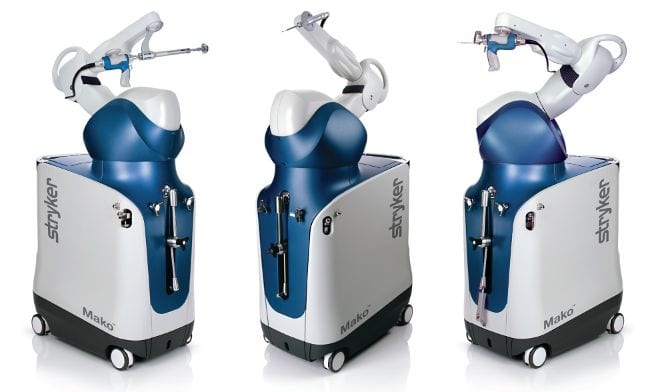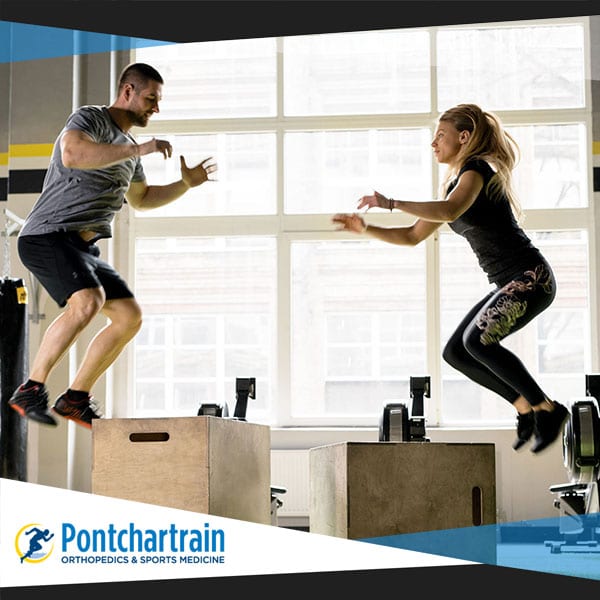 Get Back in the Game
Pontchartrain Orthopedics & Sports Medicine has a team of physicians specializing in all aspects of orthopedics, sports medicine, pain management and physical/hand therapy.
Regionally recognized for their expert care, our team routinely carries out state-of-the-art treatments, including surgical and nonsurgical procedures, alleviating the symptoms of athletes at all levels.
Whether you consider yourself a professional athlete or a casual player, our team can help you overcome your toughest orthopedic obstacles.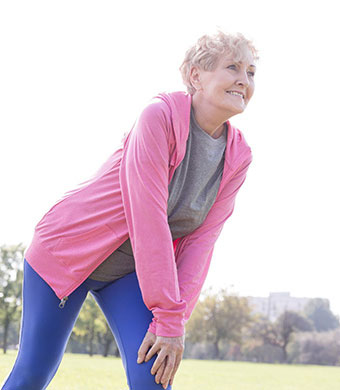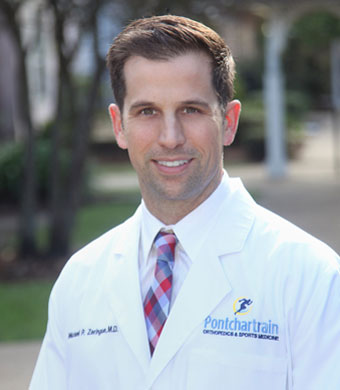 Lead by Michael Zeringue, MD, MPH, the Pontchartrain Orthopedics & Sports Medicine Osteoporosis Clinic gives our patients one-on-one access to one of our region's leading orthopedists. Dr Zeringue specializes in the detection and management of osteoporosis, the loss of bone density and the full spectrum of fractures and degenerative conditions that accompany this serious, silent disease.
Testimonials
The arthritis in my knee had become unbearable. The doctors and staff at Pontchartrain Orthopedics and Sports Medicine were caring and helpful from diagnosis through my knee replacement surgery rehab.