Coronavirus (COVID-19) Update
As the Physicians and Staff of Pontchartrain Orthopedics continues to follow CDC, State and local Coronavirus guidelines we plan to implement modified patient check-in and check-out procedures to adhere to these recommendations for the safety of our patients and staff and to mitigate the risk in our community.
In order to accomplish this, we will have limited seating in our waiting areas and will encourage patients to wait in their vehicles after a brief outside screening and sign-in process. To reduce social interaction, we are requesting patients to attend scheduled appointments solo or with up to one family member.
We ask that any patient who feels ill, or have been in contact with someone experiencing those symptoms to call the office prior to coming in for their appointment. We are working on alternative measures to continue to treat all our patients safely and effectively. We will continue to support our patients and the community while providing the best orthopedic care through these trying times.
COMPREHENSIVE ORTHOPEDIC CARE
A specialist for every condition.
Options for every stage of life.
APPOINTMENT REQUEST
COMPREHENSIVE ORTHOPEDIC CARE
A specialist for every condition.
Options for every stage of life.
APPOINTMENT REQUEST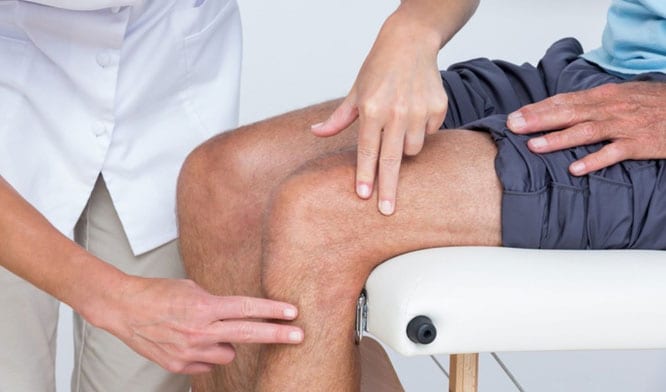 SATURDAY ORTHOPEDIC WALK-IN CLINIC
In the past, broken bones or serious joint injury treated on a Saturday meant spending hours in the emergency room or urgent care with no guarantee of seeing an specialist. Now you have a better option. At our Saturday Orthopedic Walk-in Clinic, our region's leading orthopedic specialists are available to you on a walk-in, no appointment basis. Most major insurance accepted.
ROBOTIC SURGERY
The latest robot guided technology in our surgeons' hands is changing the future of joint replacement. Robotic precision means better outcomes with smaller incisions, shorter hospital stays and faster recovery times.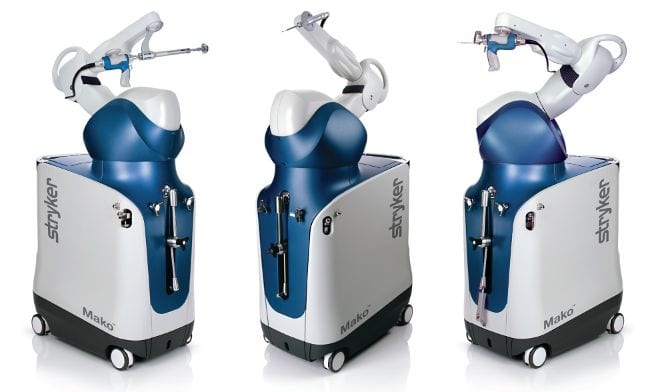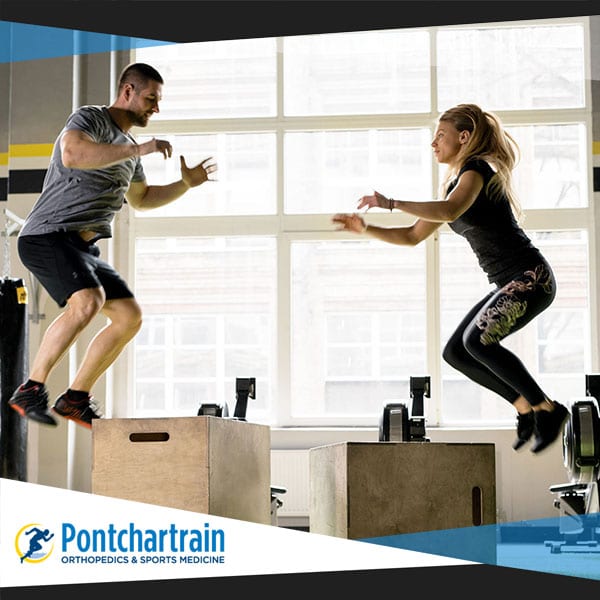 Get Back in the Game
Pontchartrain Orthopedics & Sports Medicine has a team of physicians specializing in all aspects of orthopedics, sports medicine, pain management and physical/hand therapy.
Regionally recognized for their expert care, our team routinely carries out state-of-the-art treatments, including surgical and nonsurgical procedures, alleviating the symptoms of athletes at all levels.
Whether you consider yourself a professional athlete or a casual player, our team can help you overcome your toughest orthopedic obstacles.
OSTEOPOROSIS CLINIC
The POSM Osteoporosis Clinic gives our patients one-on-one access to the region's leading orthopedists who specialize in the detection and management of osteoporosis.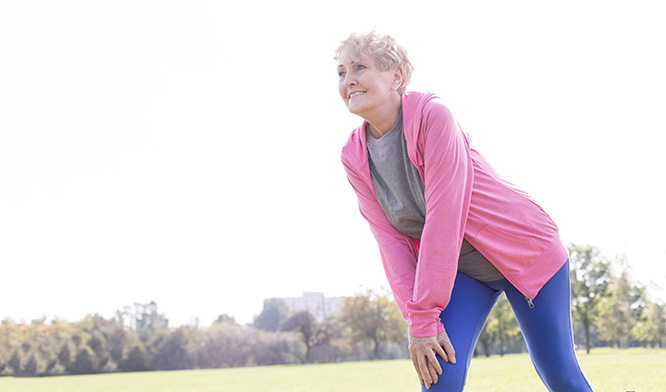 Testimonials
The arthritis in my knee had become unbearable. The doctors and staff at Pontchartrain Orthopedics and Sports Medicine were caring and helpful from diagnosis through my knee replacement surgery rehab.