Specialities
Our physicians are specially trained to diagnose and treat a broad spectrum of conditions, orthopedics, hand & wrist care, sports medicine, pain management, and physical therapy.
LEARN MORE
Appointment
Ready to find your Orthopedic | Sports Medicine | Pain management solution? Take the first step towards relief and request an appointment with one of our physicians today.
APPOINTMENT REQUEST
Locations
Pontchartrain Orthopedics & Sports Medicine offers two convenient locations in Metairie and Boutte. We serve patients across Metro New Orleans and the River Parishes.
OUR LOCATIONS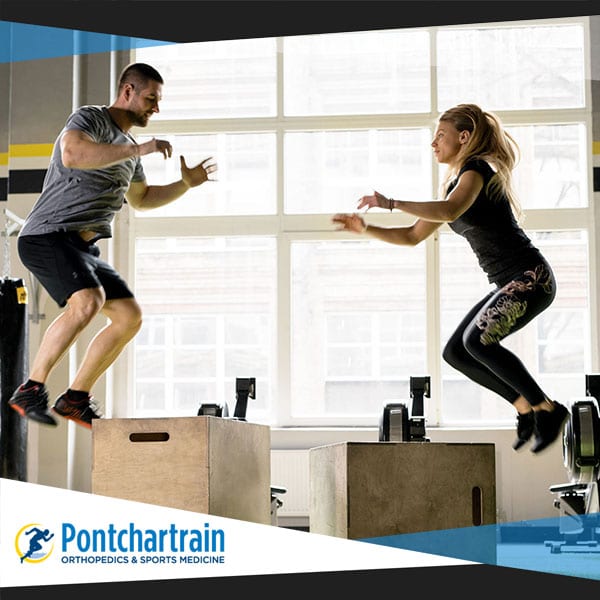 Get Back in the Game
Pontchartrain Orthopedics & Sports Medicine has a team of physicians specializing in all aspects of orthopedics, sports medicine, pain management and physical/hand therapy.
Regionally recognized for their expert care, our team routinely carries out state-of-the-art treatments, including surgical and nonsurgical procedures, alleviating the symptoms of athletes at all levels.
Whether you consider yourself a professional athlete or a casual player, our team can help you overcome your toughest orthopedic obstacles.
Testimonials
The arthritis in my knee had become unbearable. The doctor's and staff at Pontchartrain Orthopedics and Sports Medicine were caring and helpful from diagnosis through my knee replacement surgery rehab.