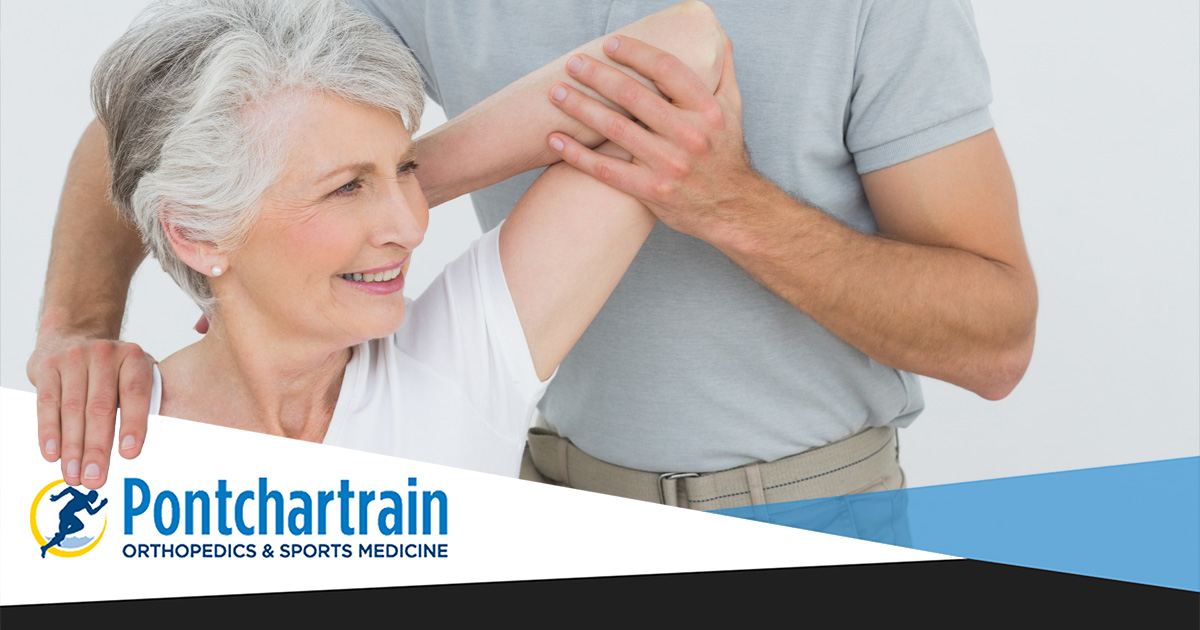 Therapeutic exercises are a spectrum of physical activities that helps patients restore and increase their physical strength, flexibility, balance, stability, and endurance. The goal of therapeutic exercise is to return the patient to a pain-free, fully functioning life. Therapeutic exercises are managed by a trained physical therapist.
The Physical Therapist begins the process of developing a therapeutic exercise plan by taking the patient's medical history and evaluating their physical capabilities. Based on this initial assessment, the therapist will develop a treatment plan tailored to the patient's goals. Therapeutic exercise programs are carefully monitored and emphasize slow, and steady progress. The therapist may assist the patient with some physical movement, and will regulary modify the treatment plan according to the patient's progress.
The first goal of any therapeutic plan is to reduce pain and inflammation. Next, the goal may shift to regaining range of motion, rebuilding muscle strength, and developing endurance. Examples of  therapeutic exercises include:
Range of motion exercises (passive, active assisted and active)
Progressive resistive exercise
Balance training
Aerobic conditioning
The physical therapy team at Pontchartrain Orthopedics and Sports Medicine teach patients the correct technique for each exercise. The type, duration, and intensity of the exercise is determined by each patient's condition, stage of healing, and physical limitations. Anyone, regardless of their age or profession, can benefit from the physical therapy process. Physical therapy can improve many facets of a person's life, including mobility, fitness, posture, balance, and pain relief. Certain groups of people may need physical therapy more than others. For example, athletes, older individuals, people with chronic illnesses or chronic pain, post surgery patients, and stroke survivors will likely benefit more from therapeutic services than other patients.
Conditions Treated
Service Provider
Locations