Understanding SI Joint Pain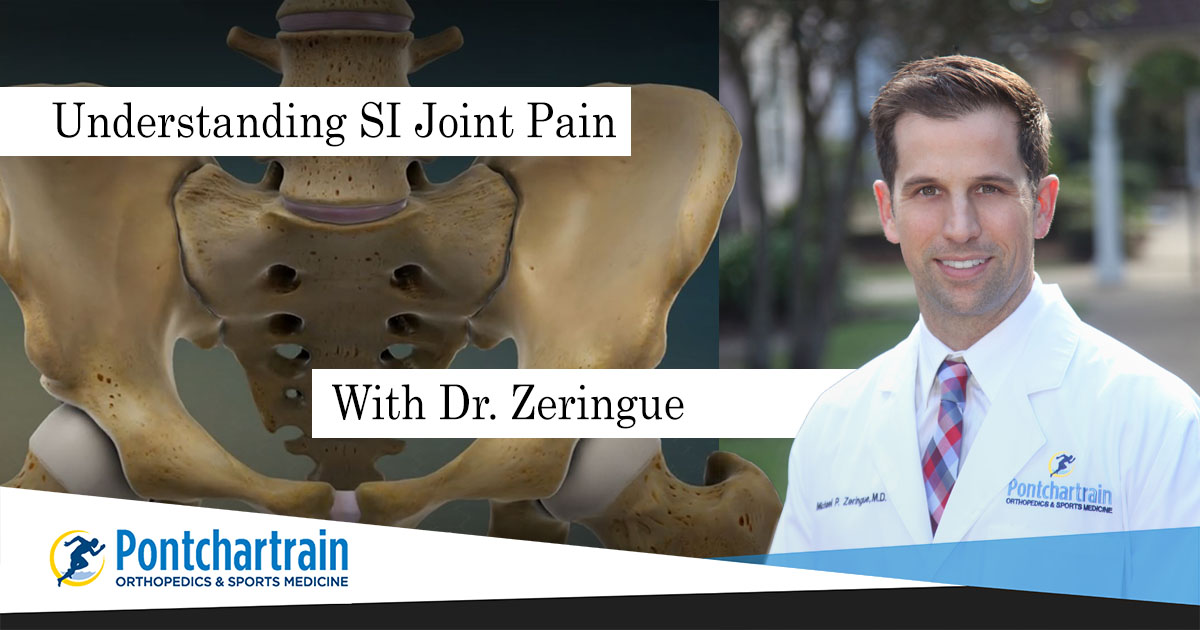 What is sacroiliac Joint Pain?
What can lead to SI joint issues?
Who is most likely to be affected?
Why is it tricky to diagnose sacroiliac joint pain?
"It's very difficult to diagnose between SI joint issues, sciatica and facet pain. They all cause pain in the area of the SI joint and down the back of the leg. "
- Michael Zeringue, MD, MPH
Treatment options for SI joint Issues
Have questions about SI joint discomfort?
About the Doctor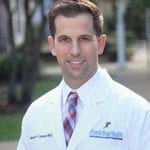 Michael Zeringue, MD, MPH is a triple board certified physician in Pain Management, Sports Medicine and Family Medicine and specializes in interventional spine and ultrasound guided injections. Dr. Zeringue earned his medical degree from Tulane University in New Orleans and completed his internship and residency in Family Medicine at John Peter Smith Hospital in Fort Worth, Texas. Following residency Dr. Zeringue finished two separate fellowships in Sports Medicine and Pain Management. He is a life long resident of the New Orleans area and served for several years as team physician for Brother Martin High School in New Orleans.
---
This website is not designed to and does not provide medical advice, medical diagnosis, professional opinion, treatment or services to you or any other person. Through this website and links to other websites, Pontchartrain Orthopedics & Sports Medicine provides general information for educational purposes only. The information provided in this website, or through links to other sites, is not a substitute for medical care. You should not use this information in place of a visit, call, consultation or the advice of your healthcare provider. Pontchartrain Orthopedics & Sports Medicine is not liable or responsible for any advice, course of treatment, diagnosis or any other information, services or product you obtain through this site.