Coronavirus (COVID-19) - Telemedicine Appointments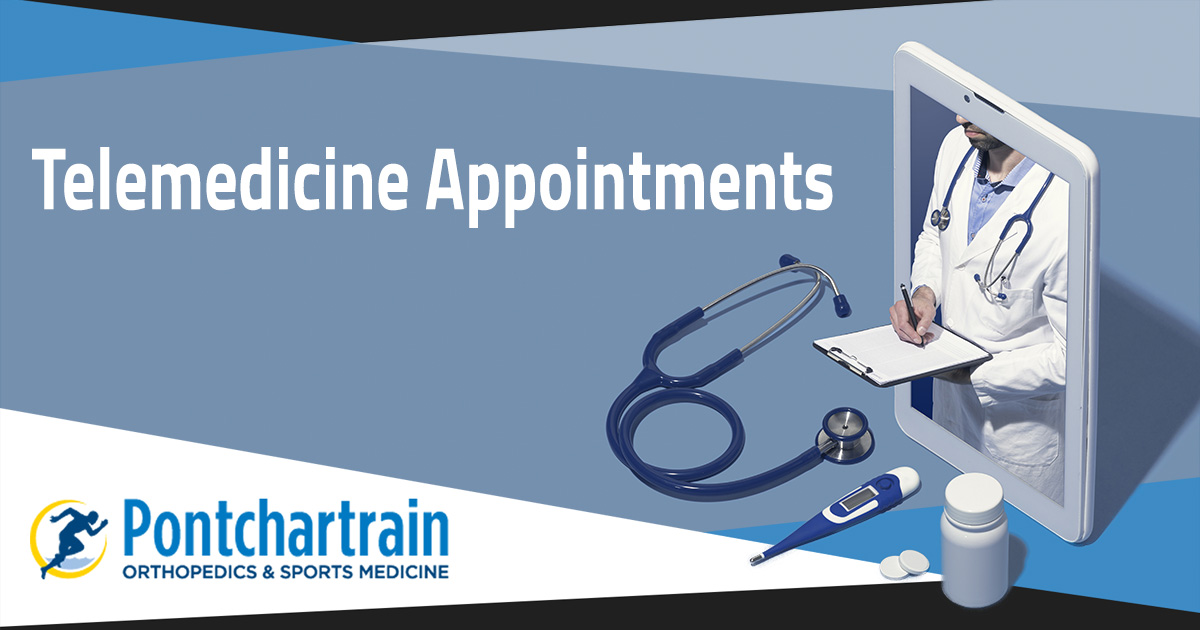 At Pontchartrain Orthopedics and Sports Medicine (POSM), patient safety and well-being continue to be our first priority. In light of recent concerns about the outbreak of the coronavirus (COVID-19), we are now offering telemedicine appointments and are seeing acute orthopedic/sports medicine patients.
What are Telemedicine Appointments?
Telemedicine appointments (also referred to as "telehealth", "telemed" or "e-health") gives health care professionals an opportunity to evaluate, diagnose and treat patients in remote locations using telecommunications technology.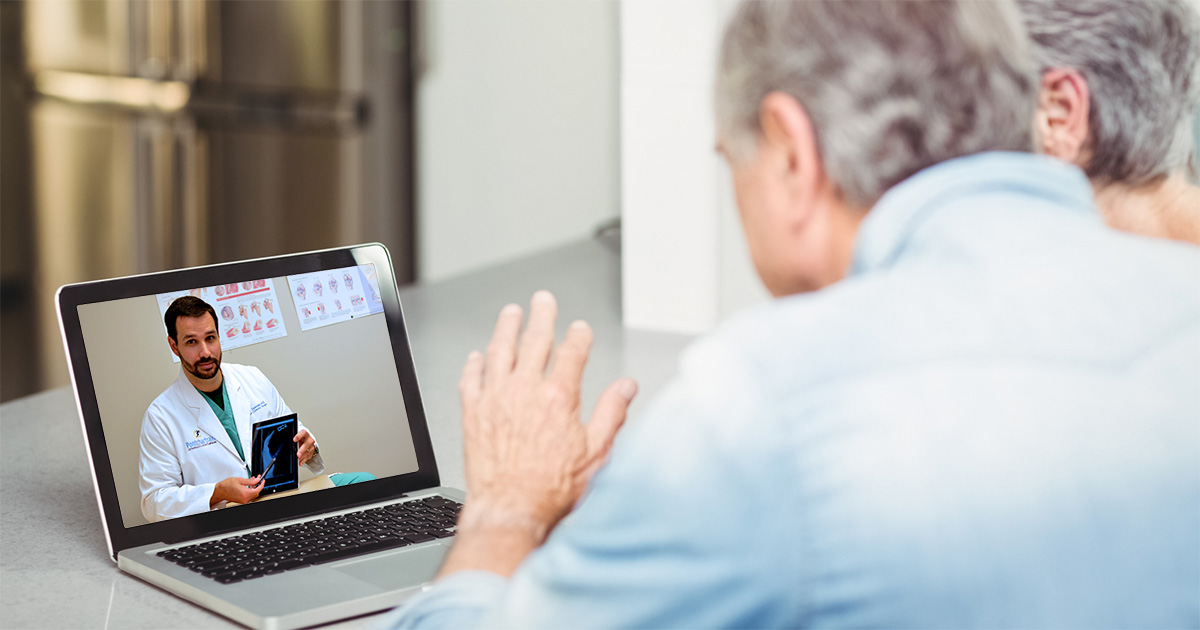 Arranging a Telemedicine Appointment
First, you will need to contact our office by telephone to schedule a doctor's visit remotely by video chat (telemedicine appointments). You need a reliable internet connection and a smartphone or other device with a microphone and video camera. These features are available on most modern laptops, tablets, and desktop computers.
Are Telemedicine Appointments Hard to Set up?
No. If you have ever used FaceTime, Facebook chat, Skype or any equivalent video conferencing program you should have no problems completing telemedicine appointments. Many telemedicine programs are as simple as clicking a link from your email or text and giving the program permission to access your microphone and camera.
How To Contact Us
To schedule telemedicine appointments, or if you have an urgent orthopedic emergency, please contact our Metairie office at (504)885-6464 and our Boutte office at (985)764-3001.
Please Stay informed
---
This website is not designed to and does not provide medical advice, medical diagnosis, professional opinion, treatment or services to you or any other person. Through this website and links to other websites, Pontchartrain Orthopedics & Sports Medicine provides general information for educational purposes only. The information provided in this website, or through links to other sites, is not a substitute for medical care. You should not use this information in place of a visit, call, consultation or the advice of your healthcare provider. Pontchartrain Orthopedics & Sports Medicine is not liable or responsible for any advice, course of treatment, diagnosis or any other information, services or product you obtain through this site.